Free shipping worldwide on orders USD 250 +
FREQUENTLY ASKED QUESTIONS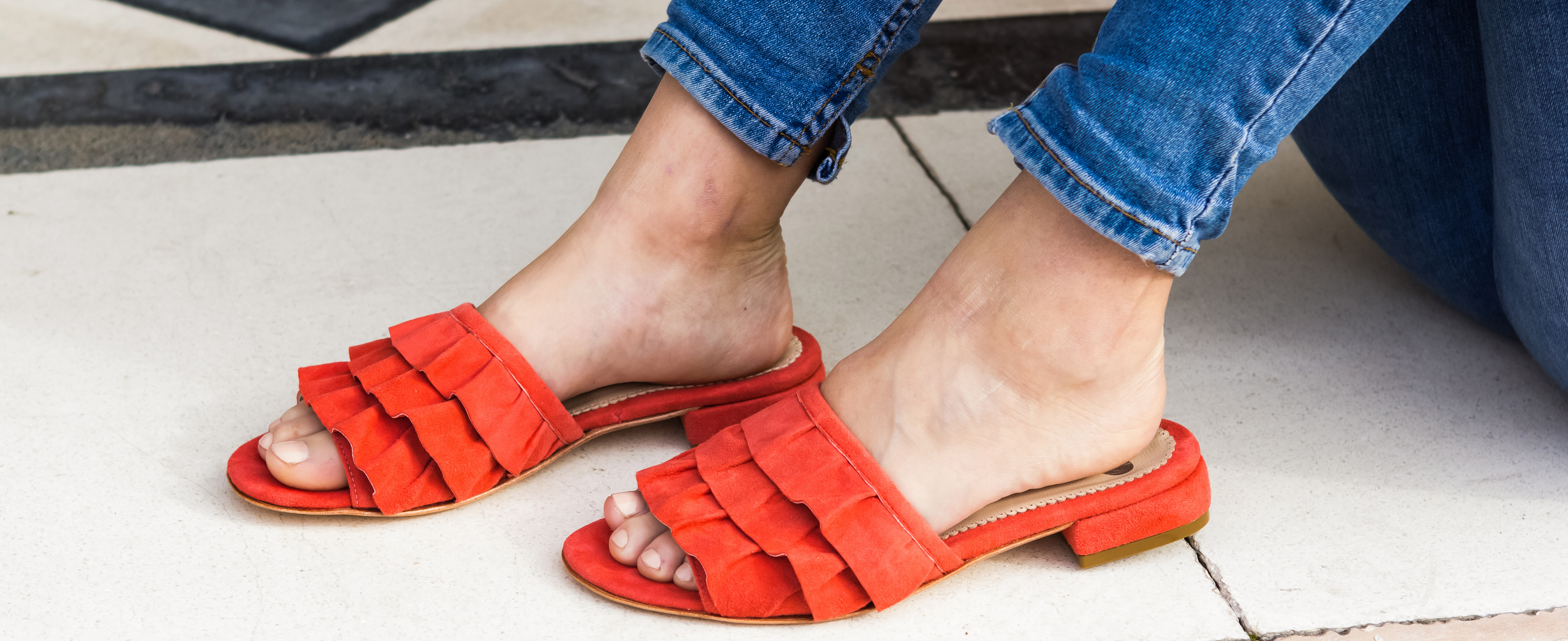 PAYMENT METHODS
For international orders, we take payments through PAYPAL. You're payments are secured :-)
SHIPPING AND PACKAGING
Your shoes will be nicely and carefully boxed as soon as we receive your order, as we care deeply that you receive them in perfect conditions and asap. Please allow between 5 to 7 business days for you to receive them at your home. Please notify us in case your order is a gift to someone special, so we can take care of wrapping it accordingly.
Your shoes will be shipped through DHL international.
DUTIES
Duties and import taxes are set up by destination country, but feel free to contact us in case you have any doubts, as we are very happy to help in any way we can :-)
CARE INSTRUCTIONS
All of our shoes are made with high quality leathers, which must be treated with great care, to assure that they will last longer. As with all leather shoes, you should avoid getting them wet. If your shoes do get wet, allow them to dry completely before wearing again, or treating with a suede brush or cleaner. Marks and dirt on suede can be removed with a brush and suede cleaner. We also recommend treating your suede semi-regularly with a protector spray to help guard against dirt and marks.
SIZING DETAILS
To choose your size, you may rely on the measures that we share with you below:

ARG 35 | EUR 36 | US 6 ❤ Foot Length 22.8 cm (8.9 in) | Insole 23.6 cm
ARG 36 | EUR 37 | US 7 ❤ Foot Length 23.5 cm (9.25 in) | Insole 24.3 cm
ARG 37 | EUR 38 | US 7.5 ❤ Foot Length 24.1 cm (9.5 in) | Insole 25 cm
ARG 38 | EUR 39 | US 8.5 ❤ Foot Length 24.8 cm (9.7 in) | insole 25.6 cm
ARG 39 | EUR 40 | US 9 ❤ Foot length 25.5 cm (10 in) | insole 26.3 cm
ARG 40 | EUR 41 | US 10 ❤ Foot length 26.1 cm (10.2 in) | insole 27 cm
ARG 41 | EUR 42 | US 11 ❤ Foot length 26.8 cm (10.5 in) | insole 27.6 cm

We also strongly suggest that you contact us at info@chiaraolivia.com.ar or by WhatsApp at +1 919 519 6135, so we can assist you on choosing the right size.
CUSTOM ORDERS
We can certainly custom your order! In case the shoe you love is not in your size, please let us know as we will happily make them for you as fast as we can, and ship them to you once done.
RETURNS
To make sure that you don't have the need to exchange for another size, and do not incur in re-shipping costs, we will contact you to ensure that the correct size for you was chosen. But, we gladly accept exchanges, as long as the shoes are in their original box and in perfect conditions.

For exchanges:
Contact me within: 30 days of delivery.
Ship items back within: 45 days of delivery.